THE ARTIST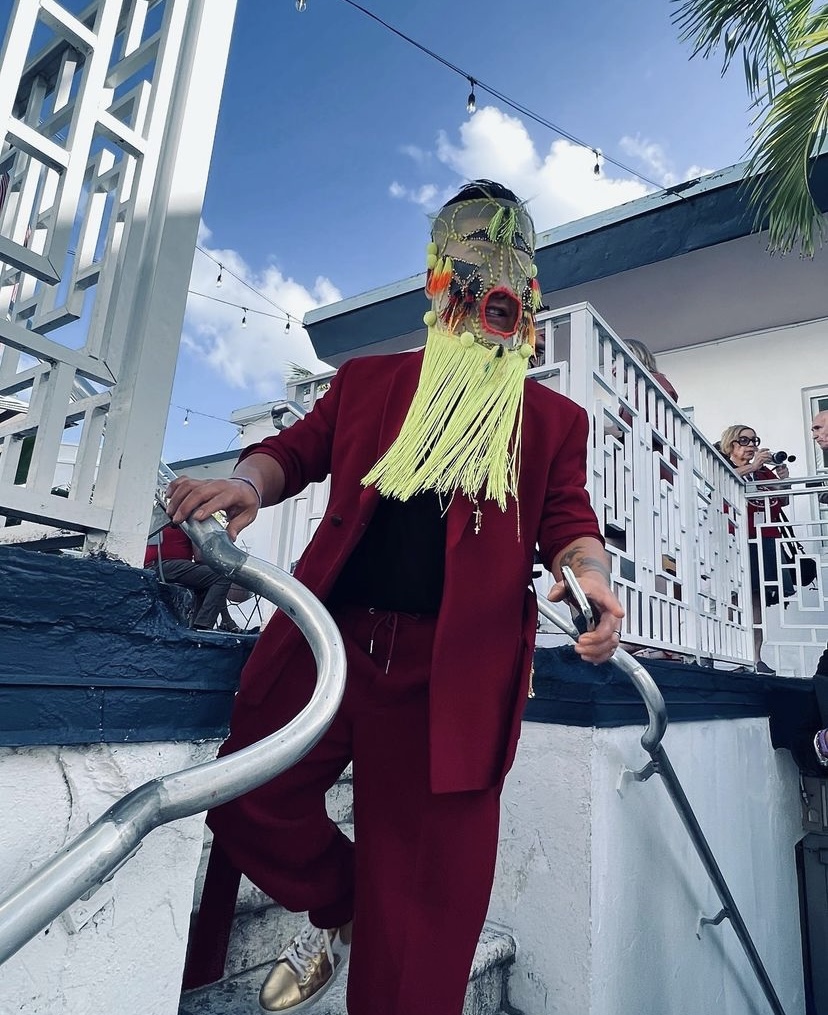 Believing that art is a purely contemplative form of expression is everything that Jase King stands against. Born in Australia of immigrant parents and based in Paris France, he was raised at the crossroads of western and far eastern cultures.
The artist is constantly pushing the boundaries of what is deemed acceptable to highlight important societal issues.
Long before "experimentalism" became a trendy term, Jase travelled throughout the world to satiate his unending thirst for curiosity. From spending a night in a Masai tribe to travelling through war torn Syria, the unusual paths he has taken were always motivated by one component: people.
Art is not just about capturing a moment in time; it is about transcending the stillness of the present to engrave
individual's stories in the common unconscious.
King's body of work is an exchange of energy and expression through the
amalgamation of experiences he's had in his life.
As a multi-disciplinary artist he fluidly switches from photography to painting, from video installation to sculpture.
Linking all these techniques together is his training in performance arts.
Simultaneously fun-filled and dramatic, his creations are ever so oxymoronically theatrical.
The idea of paradox is a constant guiding principle in Jase's creative process. The juxtaposition of seemingly disconnected elements like in the series "Stoned Cold Hearts",
is a celebration of the grotesque highlighting the ying and yang of materialism vs humanism.
Jase's most recent artistic project focuses on the creation of masks. The context of their development, the confinement due to the Covid-19 pandemic, provides a
framework for deep introspection. Each mask is a character linked with one of the artist's facets. The "Agent Saboteur" mask relates most particularly to Jase's
inner voice in constant struggle with his most demanding critic: the artist himself.
Step through to meet all the varied characters. Perhaps you will find within, nuanced messages in his creations that speaks, touches or yells into your being.
The toll to enter his universe is just the use of your imagination.